Public speaking can be scary and confronting for anyone. Whether you're facing the stage, screen, interview or even a social setting that might be difficult, we've got some tips and tricks to help you nail the presentation and get the BEST outcome. Learn at home, on your mobile or on the go - wherever you are, we're here to help you learn some new skills. Practice makes BETTER!
Check in regularly - we'll be updating and adding content as soon as we can. For further coaching in person, one on one or in groups, contact us for a customised quote.
Course Content
Available in days

days after you enroll

Interview Skills Workshop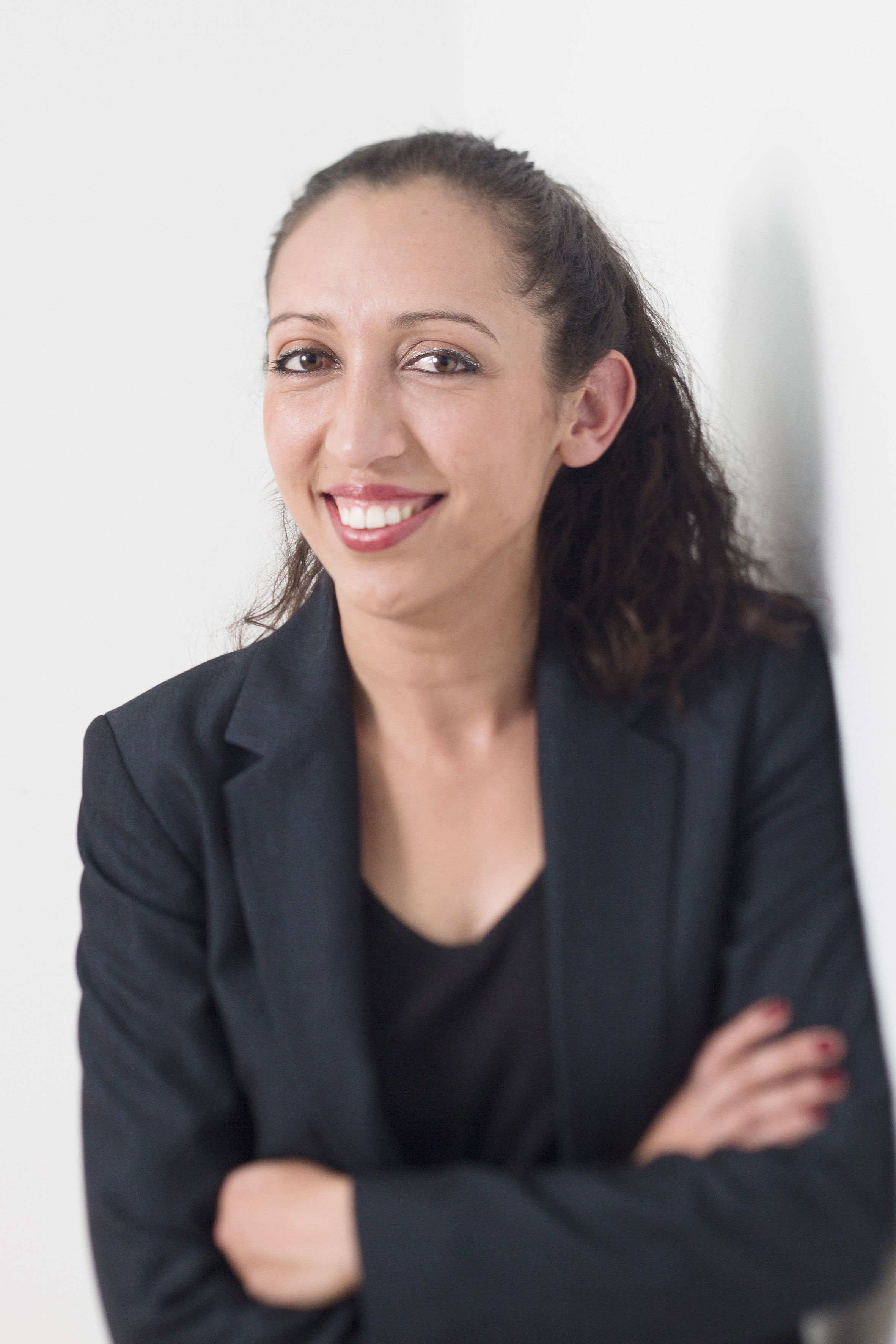 Sanja is a speaker, coach, entertainer and educator. Her absolute passion is facilitating organisational change and assisting with re-engaging staff for more successful business outcomes. The most important part of the process is effective communication.
As a theatre performer for 18 years, Sanja brings large stage experience and non-verbal communication expertise to the table. With her qualifications in management, expertise in international relations and experience as a board member for multiple organisations, Sanja is able to facilitate communication training at various levels within organisations with unique perspective.
Whether it's with individuals, organisations or not-for-profits, Sanja is adaptable and flexible to design workshops with content that is relevant and applicable to all. Presentation skills are vital for those in call-centres, face-to-face sales, interview scenarios, media relations and press releases, keynotes and managerial level training.
Talent Academy has had the opportunity to work across various sectors in Adelaide, Melbourne, Sydney, Perth and broadly in China. Sanja's workshop have assisted to improve the communication skills of team and management within the defence force, higher education with researchers and educators and recently with TEDxAdelaide and TEDxUniSA.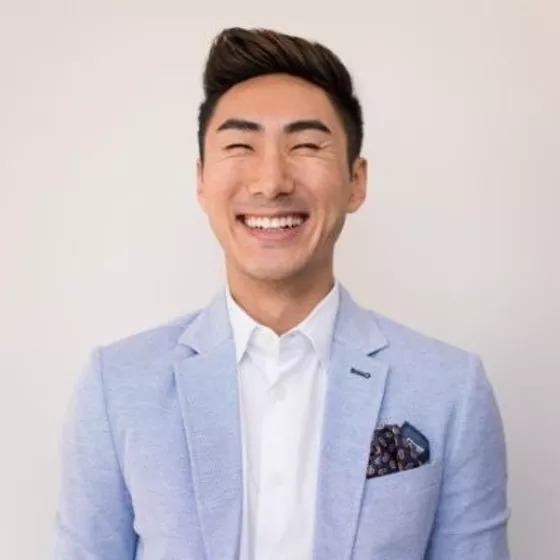 Sanja is one of the most engaging, powerful and infectiously genuine speakers I have ever met. Beyond stage presence, Sanja has an amazing understanding of speaking and social dynamics. 
Her power is her ability to distill complex ideas into easy to understand practical actions for her audience.
I've learned more about sub communications in 1 session with Sanja than I have from anyone else.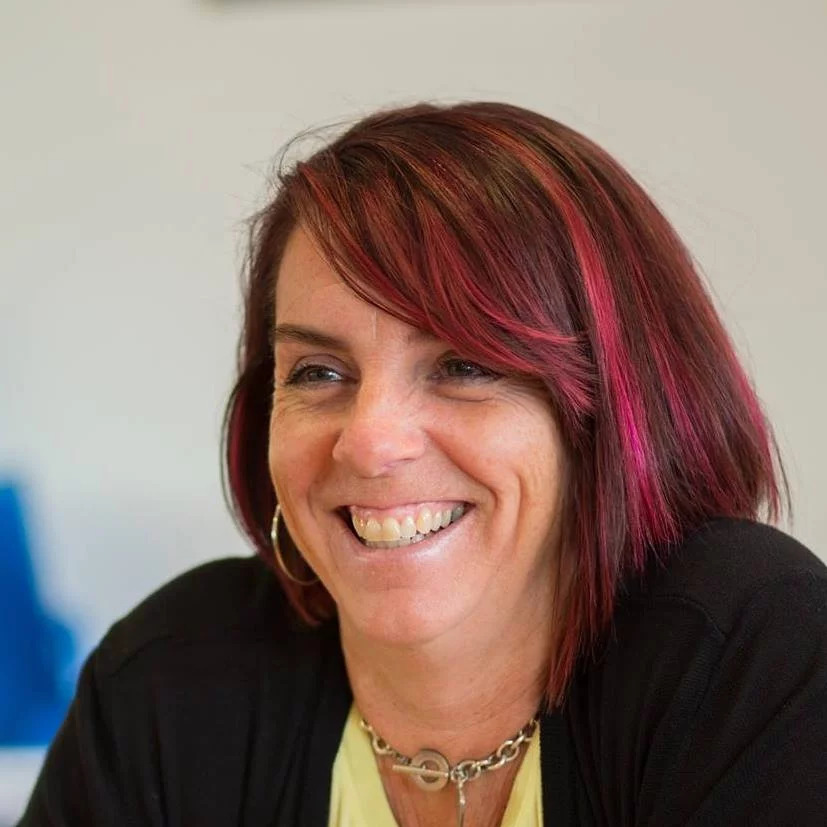 Sam - Spending Made Easy
Sanja is a life-saver. I have an event coming up and after attending her event "Pitch Like a Pro", I am actually excited about public speaking.
Even though it is a couple of months off, I feel like her workshops are getting me totally in the right headspace to nail my presentation first time, and then EVERY time.
Thank you Sanja!